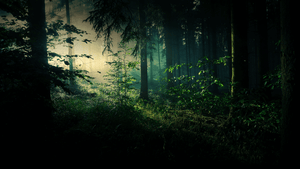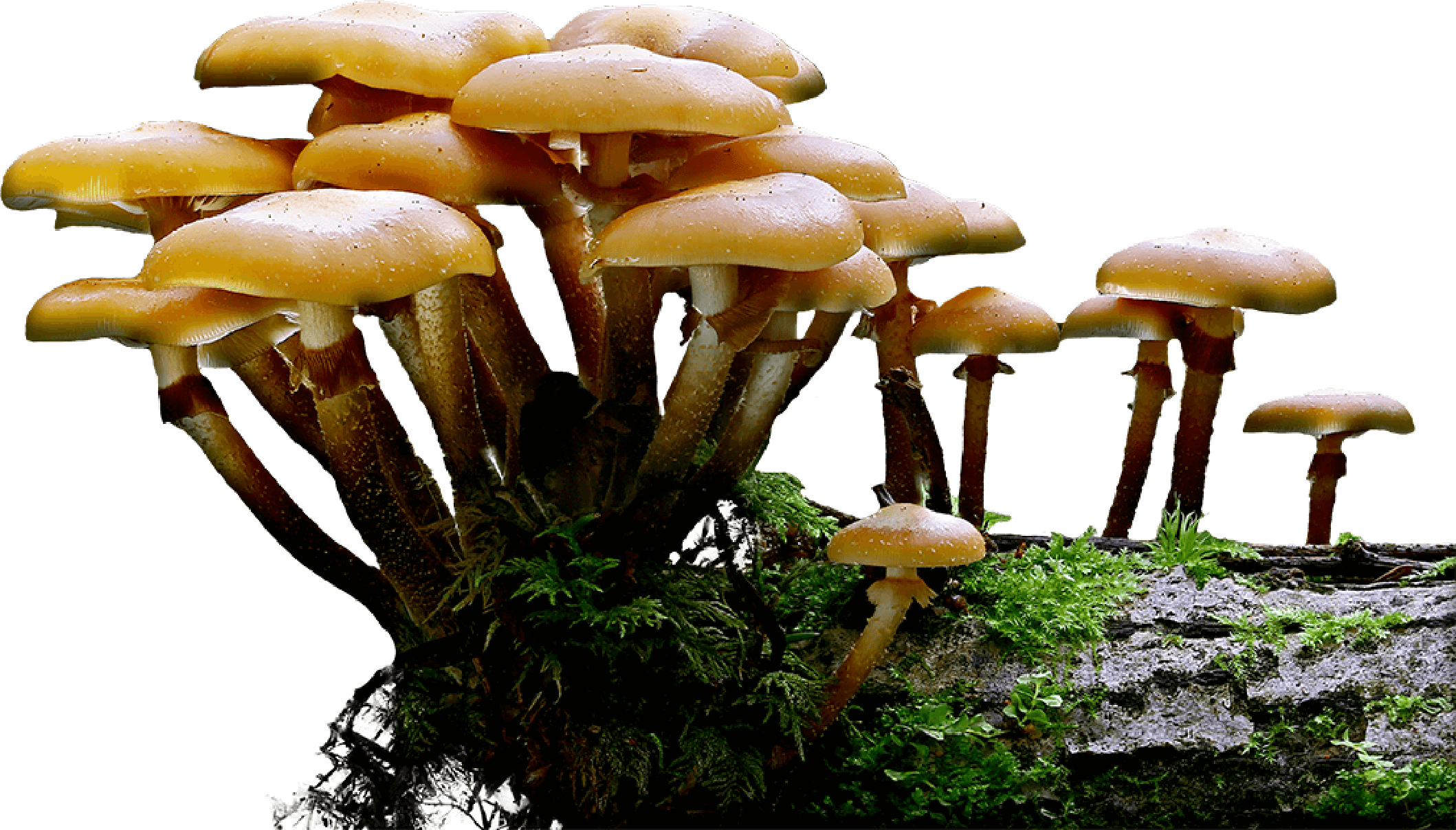 About Us
Forager emerged from cutting edge research into mycelium materials, and in response to the pressing need for circularity in the fashion, apparel and automotive industries. Drawing from Ecovative's Mycelium Foundry and AirMycelium production platform, we are working with industry leading brands and product designers to reimagine the way we make things. Watch this space for the next chapter in biomaterials and sustainable industry.
2022
Forager™ hides and foams officially launch, together with Ecovative's Fashion for Good Cooperative and a raft of high profile brand partnerships in the fashion, footwear, and automotive industries.
2021
Ecovative raise 60 million in series D funding to advance its business plan and continue refining technology for market-ready mycelium alternatives for leather hides and plastic foams.
2020
As the company grows, so does the scale, and by this point Forager and our parent company Ecovative are operating the largest mycelium farm on Earth.
2019
Ecovative's Mycelium Foundry opens, offering fast, high-throughput research and experimentation into new mycelium strains and materials to support market exploration in apparel, footwear, beauty, food, and beyond.
2018
The first unveiling of the MyOMy mycelium leather handbag prototype shows the first real-world test of mycelium as a leather alternative in fashion, with an attractive bag that withstood wear, water, and stains, while remaining fashionable and functional.
2017
Clothing company Bolt Threads licenses 1st-generation AirMycelium Technology for leather-like materials. Today, they have a non-exclusive license to our first generation textile IP, which remains the foundation of their mycelium materials.
2015
Exploration of biopolymers leads to the launch of the AirMycelium technology, which allows for the commercial production of 100% pure mycelium at industrial scale, for uses including leather-like products and high performance foams.
2013
Research begins into mycelium biopolymer exploration, to determine the different types of materials and qualities that can be produced with pure mycelium, directly leading to new categories of leather-like hides, proteins, and foams.
2012
Ecovative CEO Eben Bayer provides the opening keynote at the UN Climate summit, focused on the role of adaptation in Nature and the urgent potential for humanity to adapt our material needs with the Earth through biotechnology.
2011
Ecovative enters a partnership with the U.S. Environmental Protection Agency to develop compostable, mycelium-based foams for the footwear industry, inspiring the first experiments with pure mycelium material.
Meet Ecovative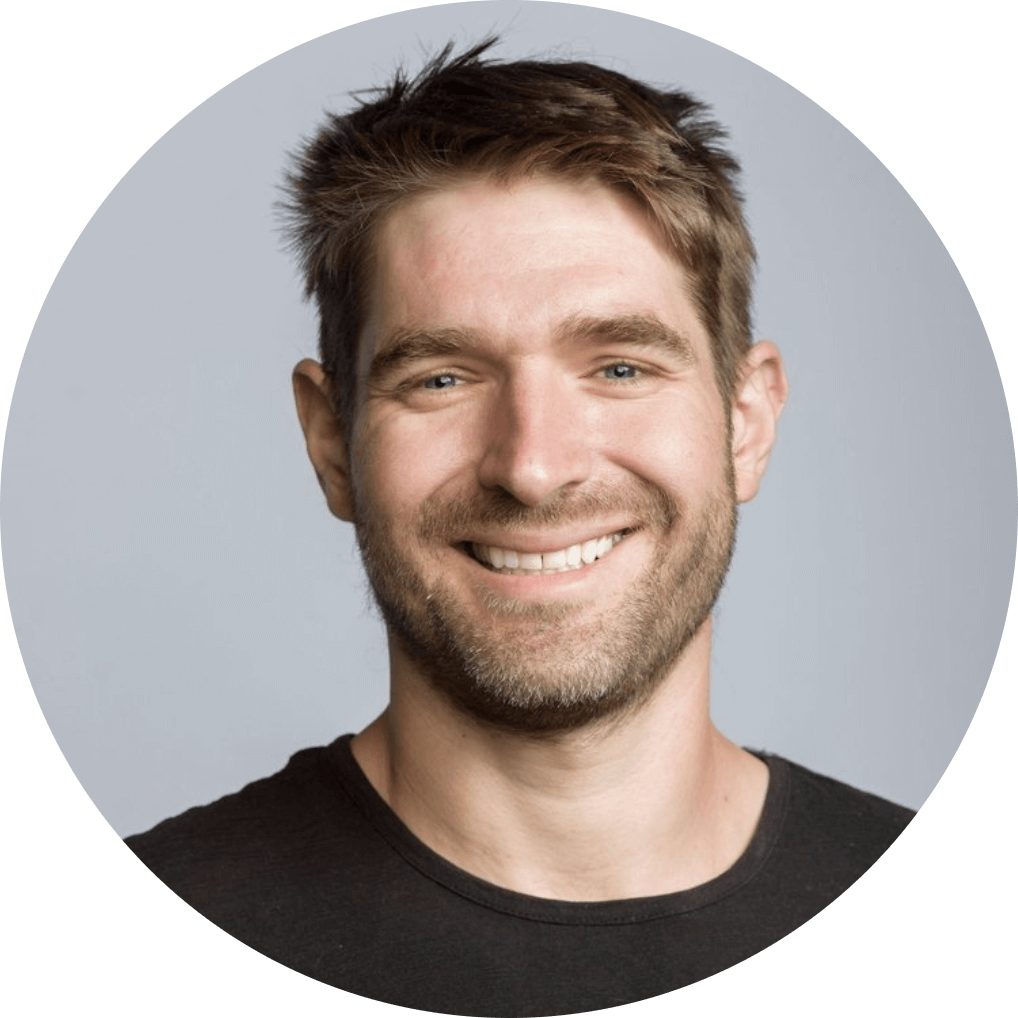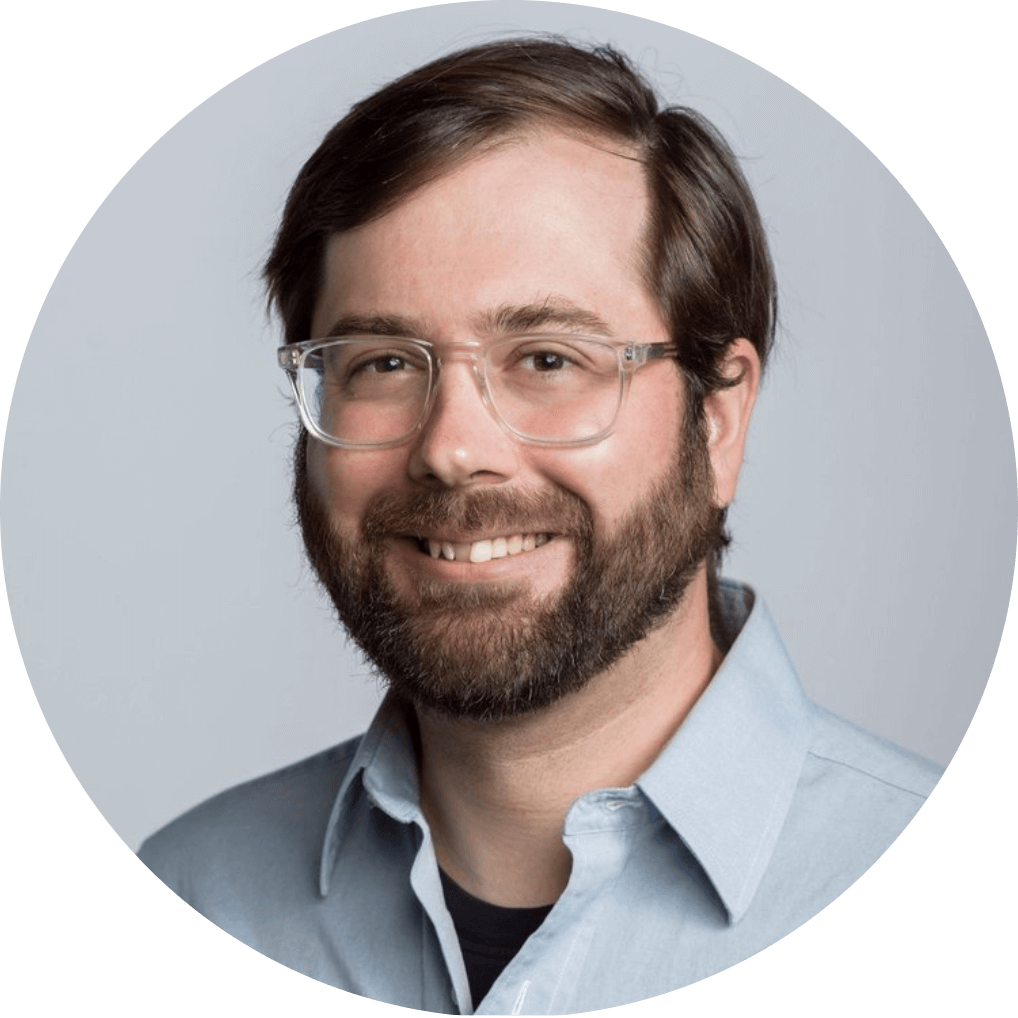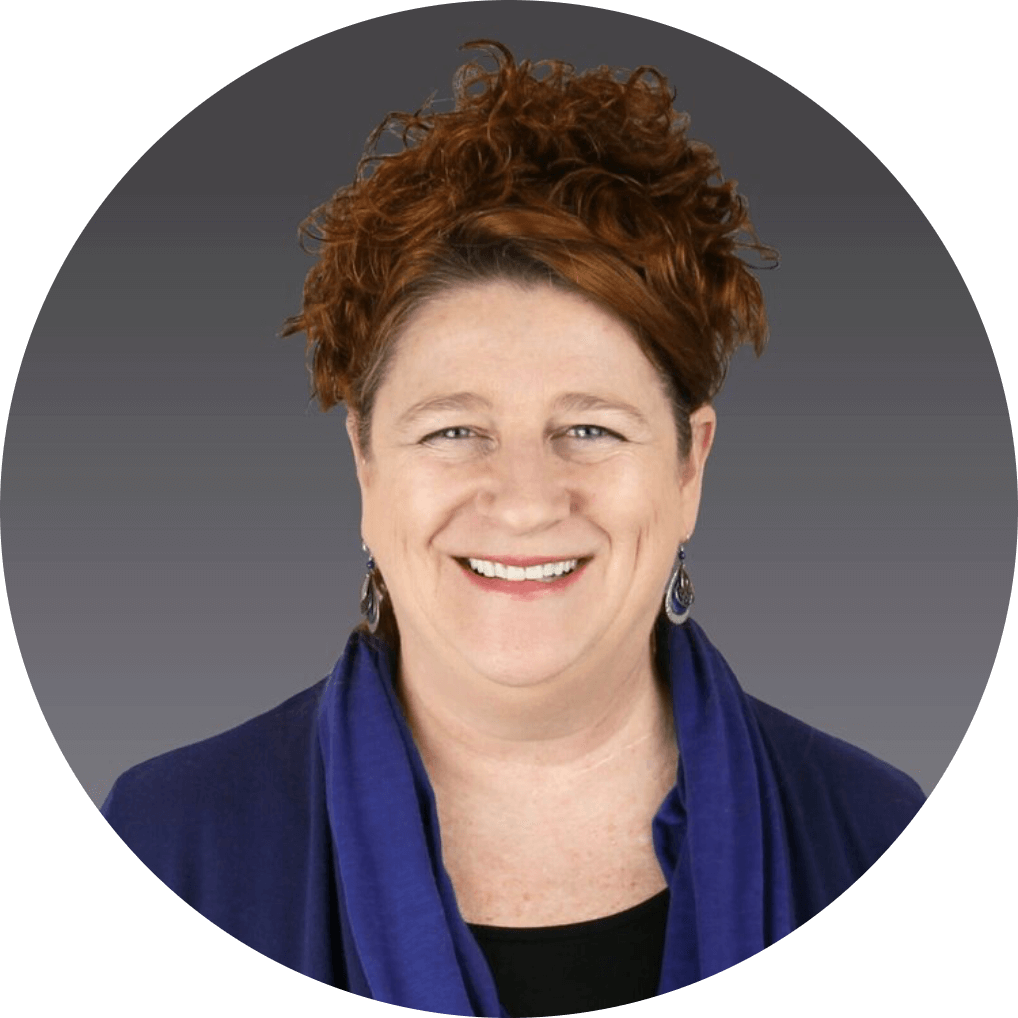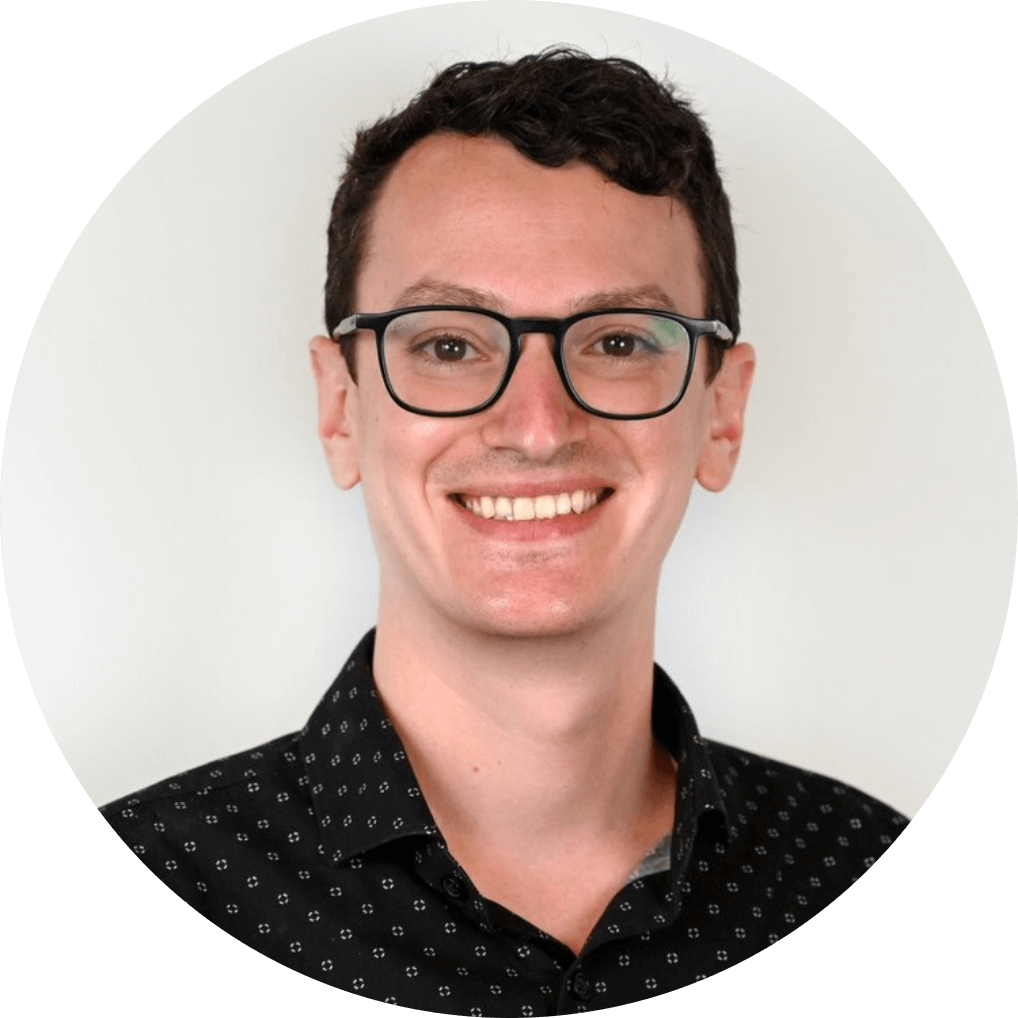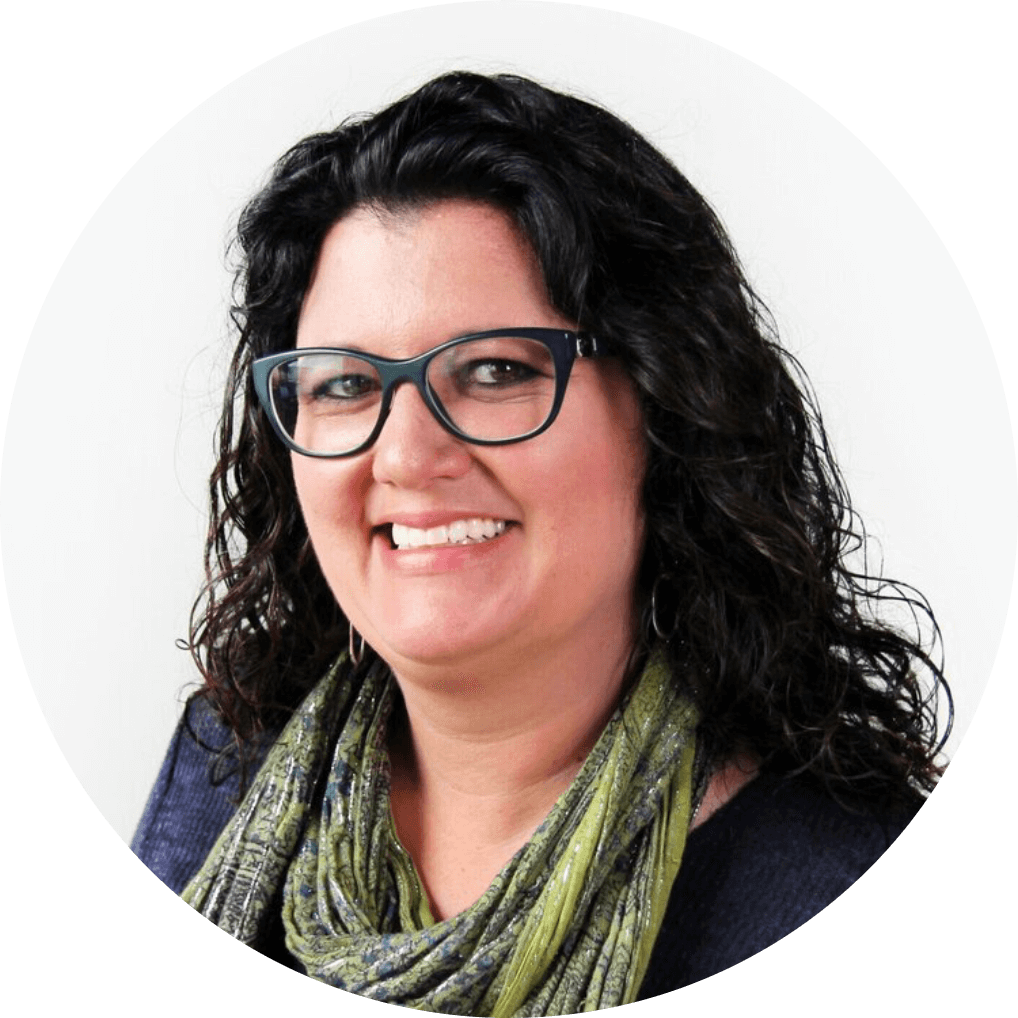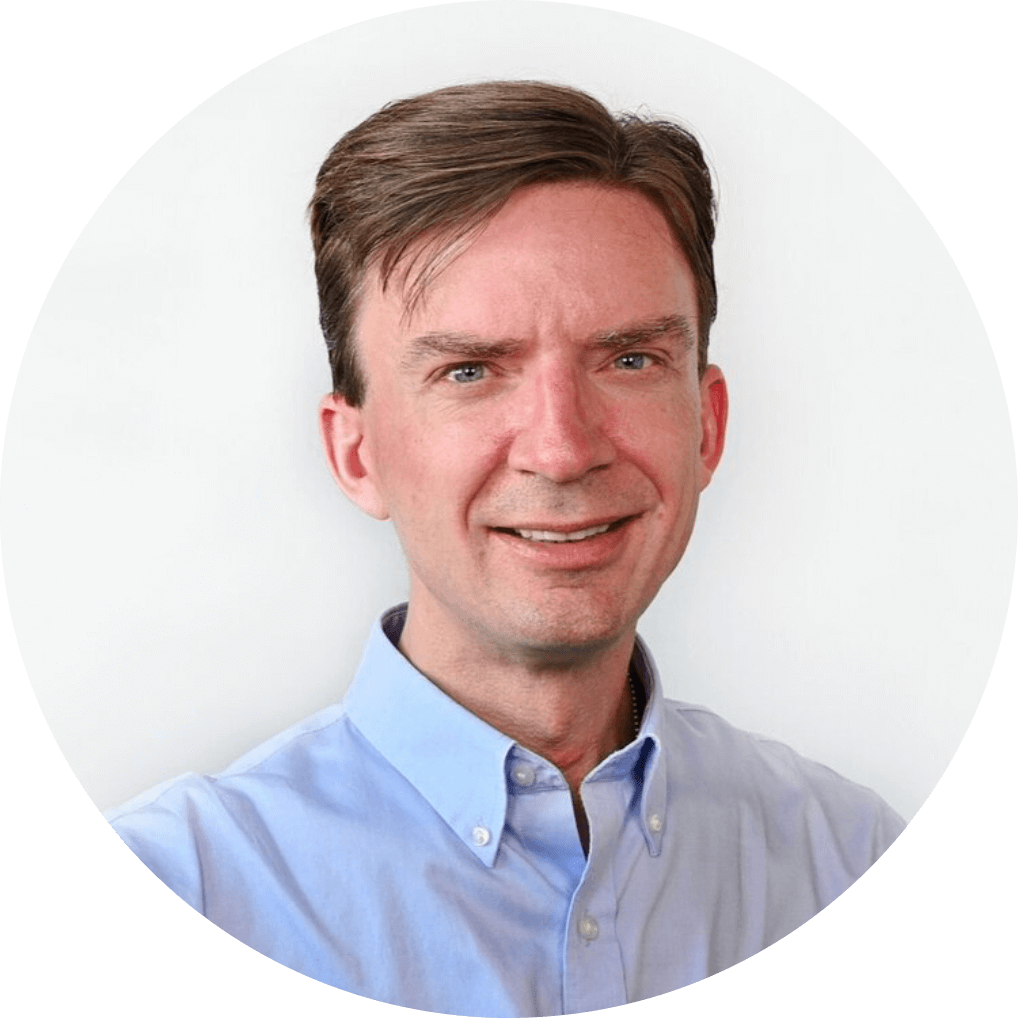 CEO, Co-Founder
(Ecovative Founder)
Eben Bayer co-founded Ecovative and invented the category of mycelium biomaterials. He now leads our company in growing high-performance, award-winning products that are certified safe, healthy, and sustainable.
Follow Me.
Chief Commercial Officer, Co-Founder
(Ecovative Founder)
Gavin McIntyre co-founded Ecovative to solve the most pressing environmental challenges through biology. He oversees research and development of the company's products and commercial partnerships.
Follow Me.
Chief Financial Officer
(Former Ceralink CEO)
Patricia Strickland brings over 27 years of operational and financial management experience in technology companies, while embracing big picture perspectives and long-term planning to drive profit and growth.
Chief Technology Officer
(Former Velcro)
Peter Mueller works with the executive team to formulate and communicate a research and technology strategy that is responsive to business needs, as well as strongly aligned with the unique strengths of the organization.
Follow Me.
Chief Marketing Officer
(Former Intrexon SVP)
Andy is passionate about transforming mainstream consumer markets with cutting-edge biological technologies. He brings 20-years of diverse experience in the biotech industry to the design and marketing of mycelium materials.
Chief People Officer
(25+ Years HR)
Debra creates and leads Human Resources initiatives fostering an employee-oriented, high caliber company culture that prioritizes initiative, empowerment, quality, productivity, and goal attainment to recruit and develop a superior workforce.
Follow Me.
General Counsel
(Former SI Group SVP)
Tom Masterson is a solutions-oriented business lawyer who has spent his career counseling companies on growth in highly regulated industries. A graduate of Cornell Law School, Tom is a member of the state bar associations of New York and Texas.
Follow Me.
Join the Future
Media & Press Inquiries